Ichi The Killer Manga Volume 10 Part 1!!!!

- I am about to post the final Volume... I just wanted to say a BIG THANK YOU! To everyone who left me kind words. It took forever to post these so hearing that people appreciated it made it worth it! Volume 2 will be up 2morrow.

- To all the people who read this and didnt say thank you... May you suffer the same fate as Myu Myu :-P

- My photobucket account is paid for 3 months after that all of these will be gone. So, you guys have 3 months to read/save/whatever you want with this after that no more.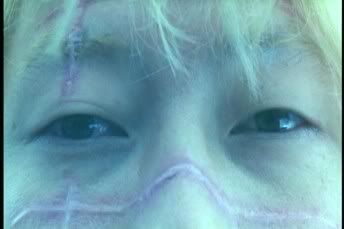 - Enjoy!